Come ride! Maximum fun 🤙🏻​
Sylvain your pilot is based in Corsier Port
Sports coach for 20 years, passionate about sliding sports and extreme sports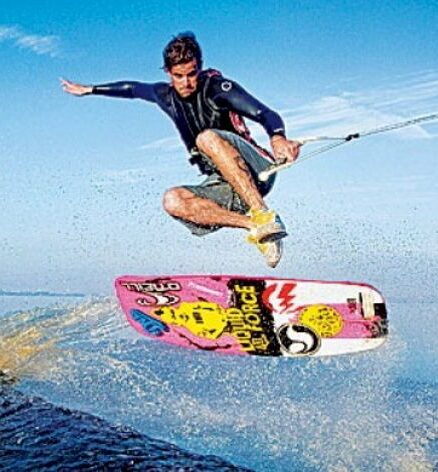 Towed nautical activities are offered from mid-May to the end of October depending on the weather and climatic conditions.
The boat is a correct craft air nautical 211 team edition. It can accommodate 8 adults, children up to 1m20 count as 1/2 person. All the equipment for the nautical activities proposed above is provided.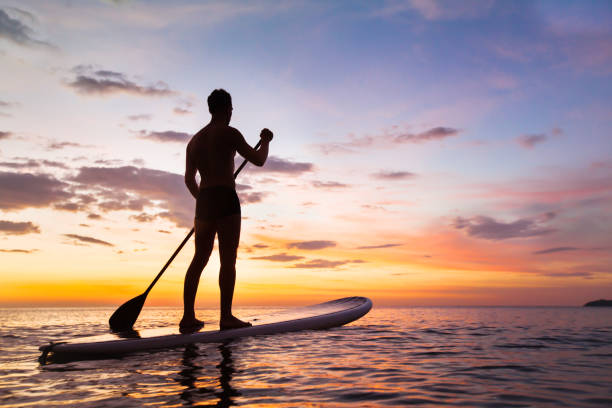 Paddle lessons are only given by reservation at Chemin du Nant d'Argent 1, 1223 Cologny
Ready to get in to the water?
Our special services

Privatization of the boat
250 Chf for 1 hour
400 Chf for 2 hours
600 Chf for 3 hours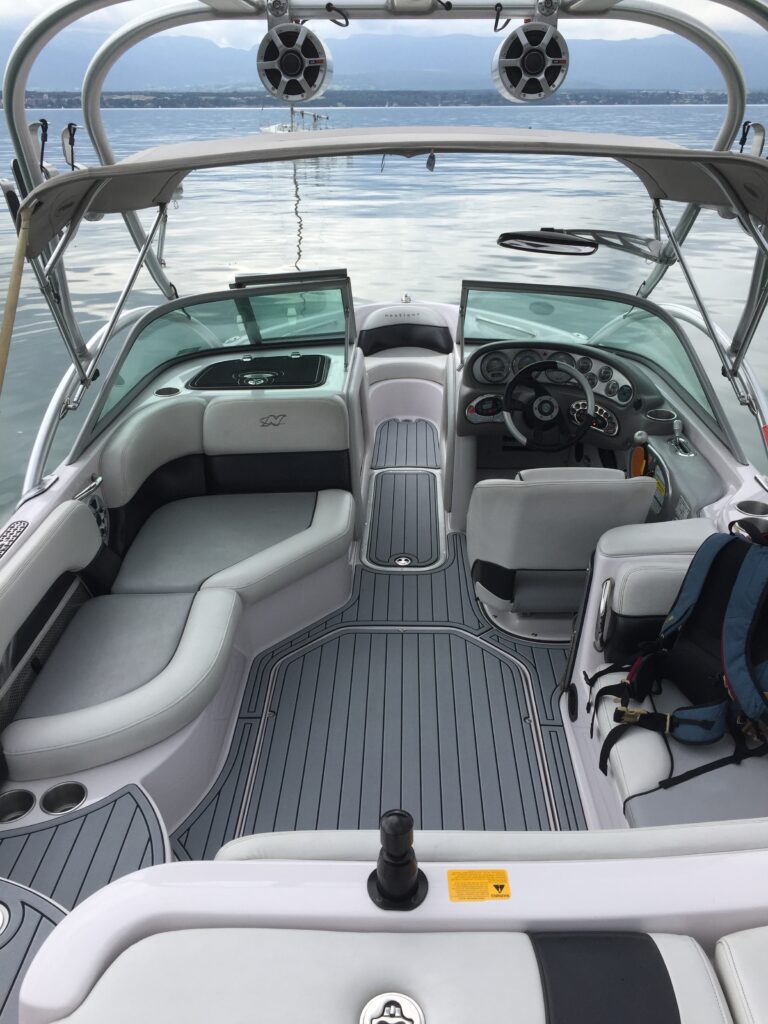 Team building from 1000 Chf the day HT
For your team building, we offer towed nautical activities as well as Stand up Paddle coaching, at the location of your choice. Personalized event, and unforgettable moments!
Wakeboard & Paddle Geneva is one of the activities offered by Perform Studio.
Perform Studio is a company born out of a passion for sports. We combine creative and technical skills, in order to design, implement and operate effective solutions aimed at supporting your transformation, your physical and mental improvement. Based in Geneva, a stone's throw from the Eaux-Vives train station, we provide quality services, while showing kindness. Our studio accompanies you to overcome your limits and achieve your goals. Do not hesitate to contact us for any questions, we will be happy to answer you!+
Our goal: is to satisfy you!
Location
Av. de Chamonix 7, 1207 Geneva, Switzerland
follow us
Opening time
From Monday to Friday
06:30 – 21:00
Saturday and Sunday
9:00 a.m. – 6:00 p.m.